Faith Cafe Volunteer Work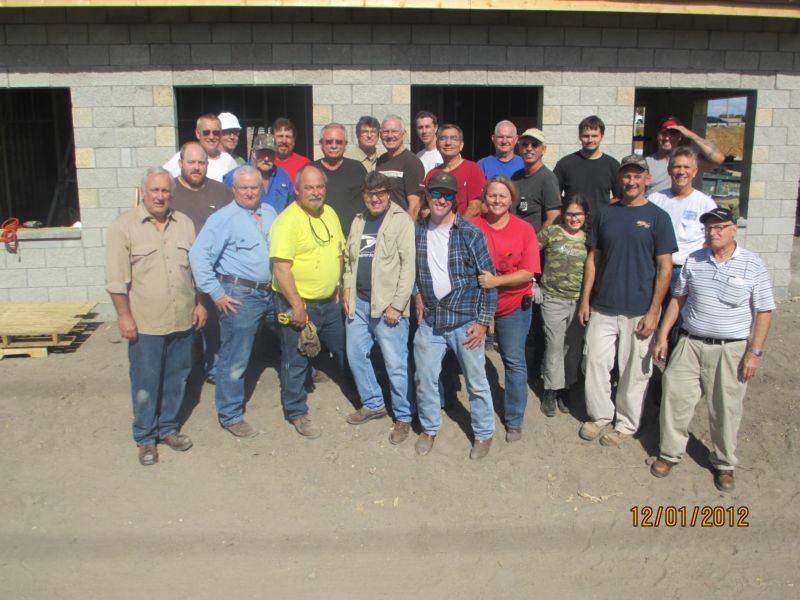 A sunny and warm December Saturday morning did not deter around 26 members of Local 915 to volunteer their time and talents for a good cause. Retired member and former signatory contractor Ken Robinson in collaboration with The South Tampa Ecumenical Ministries (STEM) have joined efforts with Metropolitan Ministries to build The Faith Cafe' in a effort to feed our neighbors in need. L.U. 915 members and staff spent the day completing the rough-in and service on the new community building in Tampa. MJM Electric pulled the permits.
Brother Ken Robinson commented on how proud the people of STEM were to see that so many qualified men and women came out to share their gifts to help them. He was proud to see everyone having a good time working to help others and truly believed that we showed joy in being able to give back to our community. It was a good way to spend the day with our Brothers and Sisters helping those we may never meet.
Thanks goes out to Brother Roberto Rosa and his volunteers for hosting our annual Christmas Party and bringing our members together to celebrate the holiday season.
Press Secretary,
Theresa King