IBEW Health Insurance Information
2021 Update on Preventitive Care Benefits
Changes to Medical and prescription Drug Progams Effective July 1, 2020
Click here to see attached information
Effective August 1, 2019 the insurance will change from CIGNA to United Health Care. If you need to confirm that your physician is in the new PPO network or find a participating doctor or hospital log on to United HealthCare's online provider search tool website at

http://welcometouhc.com

Once at the website, simply click on Find a Doctor/Hospital and select the network "UnitedHealthCare Choice Plus"
Please click here for more information
IBEW Local 915 Health Insurance Information
UPDATE: Effective January 2015 New prefered provider organization network, Contribution Bank Threshold Increased and CW and CE continuing eligibility requirements increased. Click on the link below to see a copy of the full letter that was mailed to all participants.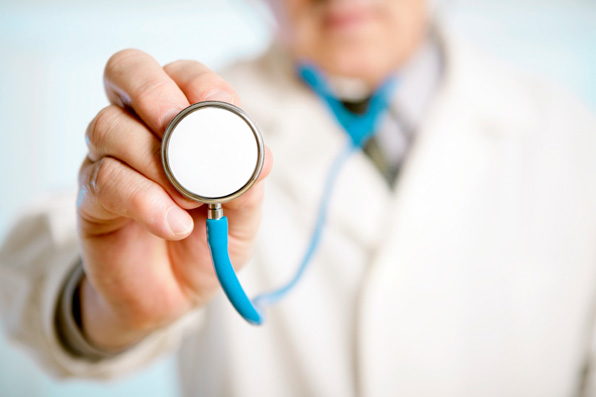 Electricians working for an IBEW partnered contractor enjoy the peace of mind that comes with health insurance. The programs are funded through the collective bargaining agreement and monitored by the Fund Trustees for the overall benefit of the fund participants.
For more information click the link below to view the Summary Plan Description.
---
Currently, our funds are administered by Southern Benefits Administrators Inc. We use CIGNA for our discount PPO network. We have vision insurance through VSP and prescription drug benefits through Sav-RX.
---
For Eligibility Information or to ask insurance questions.
P.O. BOX 1449
GOODLETTSVILLE, TN. 37070-1449
(615) 859-0131
(800) 831-4914 (TOLL FREE)
(615) 859-6792 (FAX)
---
For Information on Doctors and Services call CIGNA directly at 1-800-768-4695 or online at www.cignasharedadministration.com.
Note from the trustees: We encourage you to verify that your provider is participating and accepting new patients by contacting CIGNA Directly at 1-800-768-4695. A current list of CIGNA participating providers may also be obtained online at www.cignasharedadministration.com. If your physician does not participate in the CIGNA network and you would like CIGNA to reach out to your doctor(s), please call Southern Benefit Administrators, Incorporated and they will forward a provider nomination form to you.
---
Register at the Vision Service Plan web site to track your vision insurance.

---
For Prescription Drug Card Information Contact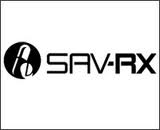 (866) 233-4239
---
DENTAL
Effective January 1, 2021 The IBEW Local 915 Health and Welfare Fund's calendar year maximum dental benefit per covered person will increase from $500 to $1000.00
Click here for more information
Effective January 1, 2020 a dental benefit is being implemented under the IBEW Local 915 Health and Welfare Fund. The dental benefit will provide a calendar year mazimum benefit per covered person of $500.00. There will be no annual deductible. Expenses incurred for preventive care such as cleanings, x-rays etc. will be paid at 100%, while expenses for all other covered services will be paid at 80% upt to the $500.00 maximum. Included with this newsletter is a list of covered services. Please see the attaced letter to see the services inculded and excluded.
Page Last Updated: Jan 16, 2020 (05:59:00)